First Photography Class
I dreamed of having my own DSLR camera. It took me years to finally have one. Some people would think it's not practical to buy an expensive camera when there are cheap ones available and you can already use smart phones to take beautiful pictures in this century. However, whoever dreaming of taking a creative shot beyond what the naked eyes can see will surely understand me.
I learned basic photography from my friend who is more than willing to share her knowledge to me on how to operate a DSLR camera. Then, when I got my own DSLR camera I was able to explore and understand more about its buttons and functions of each.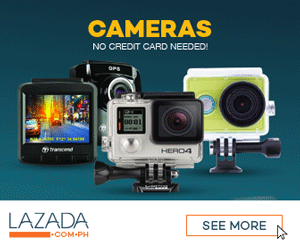 Every day I keep on learning, eager to feed myself more knowledge and techniques. I've been lucky to be enrolled on a short course in iTeachPhotographers. On the first day of the course, in a matter of few hours I learned new information and had a brighter understanding about P, S, A and M modes, that I had trouble before for quite some time.
We always love to share this kind of experience to people with hungry minds like ours. Stay connected, we will keep you posted for more stories.